Your financial support is needed to complete the first and only Holocaust Memorial in the State of New Hampshire, located in Nashua, nearly the geographic center to all of New England. In doing so, you memorialize these victims of mass murder and the courageous people who risked their lives to save strangers in desperate need.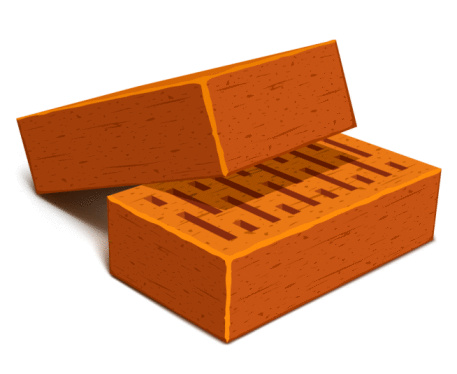 You may also purchase a memorial brick for $150.00. These bricks will be engraved with the name or names of persons you designate and laid along the Path of Tribute. A limited number of benches are also available. Click here for more information on ordering. Please donate today.
Your donation is fully tax deductible within the limits of the law.
Send payment by mail
Send your check or money order, payable to "Holocaust Memorial in Nashua, Inc." to Holocaust Memorial in Nashua 24 Cheyenne Drive Nashua, NH 03063